Domesticity (images of things I have never seen)
Georgia McCole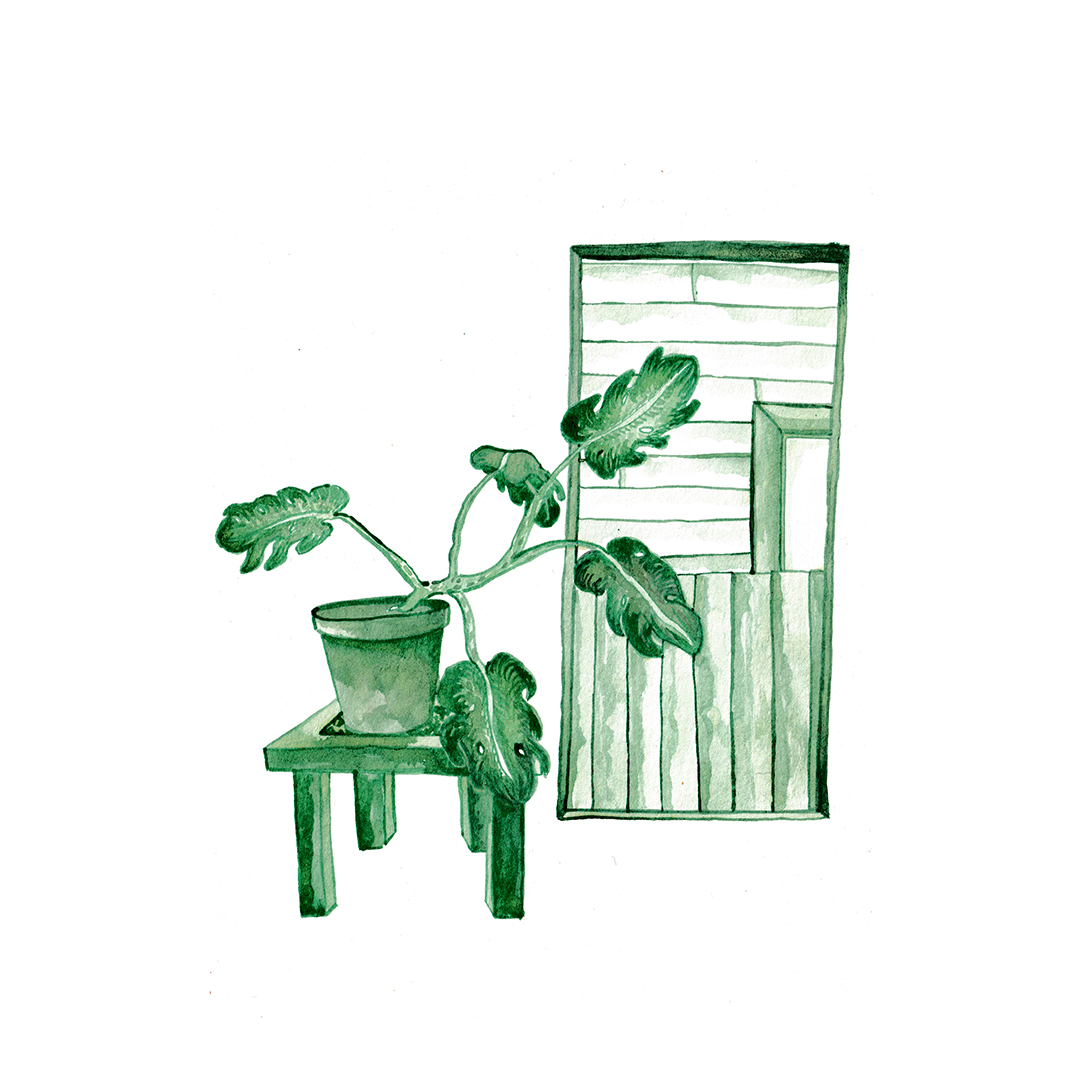 In this strange time of disruption, life feels almost dormant, we are contained neatly in our isolation.
Our homes have become our worlds and though we may not pay them any great attention, the objects we have filled them with begin to alter our perceptions. Our continued presence begins to shape them too, the chairs sag and the table clutters.
As we imagine a world beyond and design for places elsewhere, all our experiences and influences have become singular and intensified. As the sameness stretches on and the days pass, we remain contained within the domestic and it begins to subtly define how we perceive our work, our surroundings, and ourselves.
︎︎︎

Note from the editor:


It is undeniable that during this time we're all being forced to reckon with our domestic interiors more than ever. So when we saw Georgia McCole's series of paintings completed during isolation, there was a sense that these domestic vignettes could tell us something. As McCole says in her description, these "images of things I have never seen" are as fictional as they are prosaic, the idealised domestic of Instagram or Pinterest isn't our reality right now, nor should it be.

The slight strangeness and tranquillity of McCole's paintings begin to suggest the fact that the home is always a reflection of ourselves and in this moment we might be forgiven for dreaming of somewhere more perfect and more intelligible.